Sex eLimu : developing an app in Kenyan sign language with Oxford Dictionaries
Sex eLimu : developing an app in Kenyan sign language with Oxford Dictionaries
Simone
Administrator
admin
Are you interested in using the Oxford Dictionaries API for apps involving sign language?
Hudson Asiema (and his interpreter Silvia Muturi), the mind behind Sex eLimu, presents his truly innovative tool which enables users to search for specific sexual and reproductive health information in Kenyan Sign Language and get related information through video content.
Sex eLimu was chosen as Best Communication Tool in the Oxford Dictionaries API competition.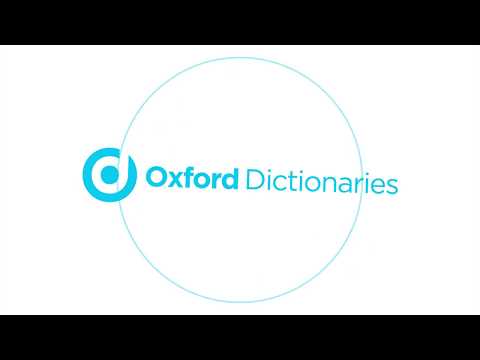 Please note: the recording is closed-captioned. If you can't see the closed-captions, you need to enable them on the 'CC' button at the bottom of the screen.
This session covered:
An introduction to Sex eLimu
The technical journey of the projects: the difficulties faced, the solutions found, the interesting stories
Some advice for those working on similar projects: 'What did I wish I knew before I started?'
Q&A session
Who is this session for?
Those developing sign language learning apps or games
Those working with sign languages
Those working with Android
Anyone interested in knowing more about one of the winners of the API competition
If you didn't have a chance to ask your question during the live presentation, please do so in the comments below - we'll notify the panellist so he can reply.
Hudson's project is also featured on our Oxford Dictionaries API blog:
Sex eLimu: developing sign language video content using Oxford Dictionaries API



Tagged: